Hello fellow members
I have an excellent condition Seiko 6306 7001 Scubapro in my collection. Kept in a winder for years ever since it has arrived my house. Just too worry to scratch this beauty, so to cut this off, I am letting go of her.
In case you are not familiar with this specific model, please read the description below:
This piece is a bespoke model at the request of SCUBAPRO Japan at that time, manufactured by Seiko so it's a crossover (today's depiction). ONLY for Japan market so day of the week is in kanji (Chinese). This model was NOT available in watch shops BUT only available at diving speciality shops in Japan.
As a result, this model was not even well known to exist. The number of production was extremely small (some websites in Japan say only 100, but not able to verify).
Image 11-E7-AC74-042-F-4-A80-BA62-BD710194-CD2-E in Seiko 6306 7001 Scubapro album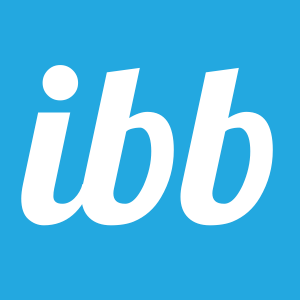 ibb.co
Image AC1-F86-E2-C9-C3-4-EF2-9524-87-FE14-FC619-E in Seiko 6306 7001 Scubapro album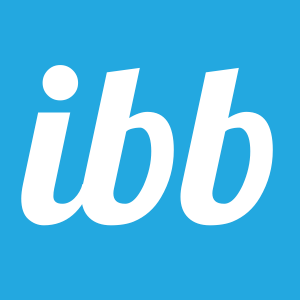 ibb.co
Image 0-E989290-DE04-47-B3-9-BDA-F83-FC0640-AA9 in Seiko 6306 7001 Scubapro album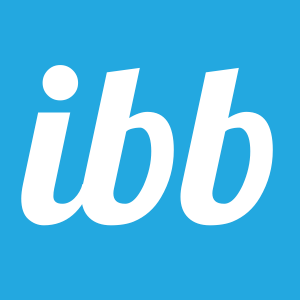 ibb.co
Image 45-C0-B23-C-2338-443-F-A51-C-250-E8749-CF05 in Seiko 6306 7001 Scubapro album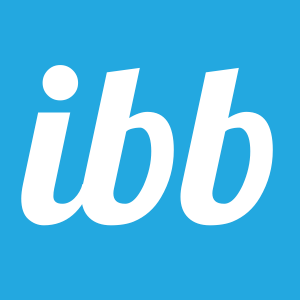 ibb.co
Image EE0-FCFA2-9-CC0-4-DF3-A0-C8-DC59-F389-DF2-F in Seiko 6306 7001 Scubapro album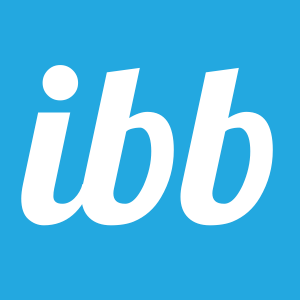 ibb.co
Image D9327-A7-E-EE4-D-491-D-8-D18-6299994438-CA in Seiko 6306 7001 Scubapro album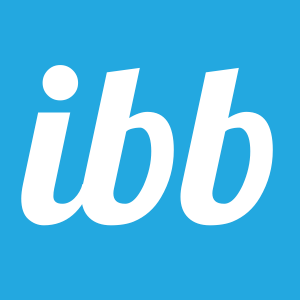 ibb.co
Image DE4-AE28-D-1473-4-F9-B-9-F2-E-1-C9-CDE59-CFA2 in Seiko 6306 7001 Scubapro album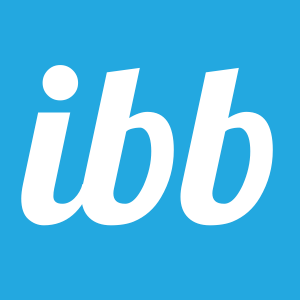 ibb.co
As the system does not allow me to post high definition photos, Any member is interested please pm or email me
donliyat@yahoo.com.hk
Last edited: